Great Family Entertainment in the Lake George Region
Looking for something exciting for the whole family? How about a night at The Painted Pony Rodeo? Cowboys and Cowgirls galore! Kick off the evening with an awesome BBQ, then dust off your boots and mosey on over to the corral, for a real Championship RODEO. Great fun for everyone! Tough cowboys, beautiful cowgirls, funny rodeo clowns, outstanding animals and so much more. Guaranteed to be on the edge of your seat.
Just for kids!
Longhorn Saloon
Graham's Trading Post
Don't Just Take Our Word For It
We were in the Lake George area on vacation and decided to go to the rodeo and bbq. The staff was super friendly and helpful. The bbq was great, with lots of sides and even dessert. We all enjoyed our first rodeo. Love that everyone sings the anthem and says the cowboy prayer. The different rodeo sports they competed in were action packed and exciting. We had a wonderful time. I definitely recommend attending.
- Tracie McDowell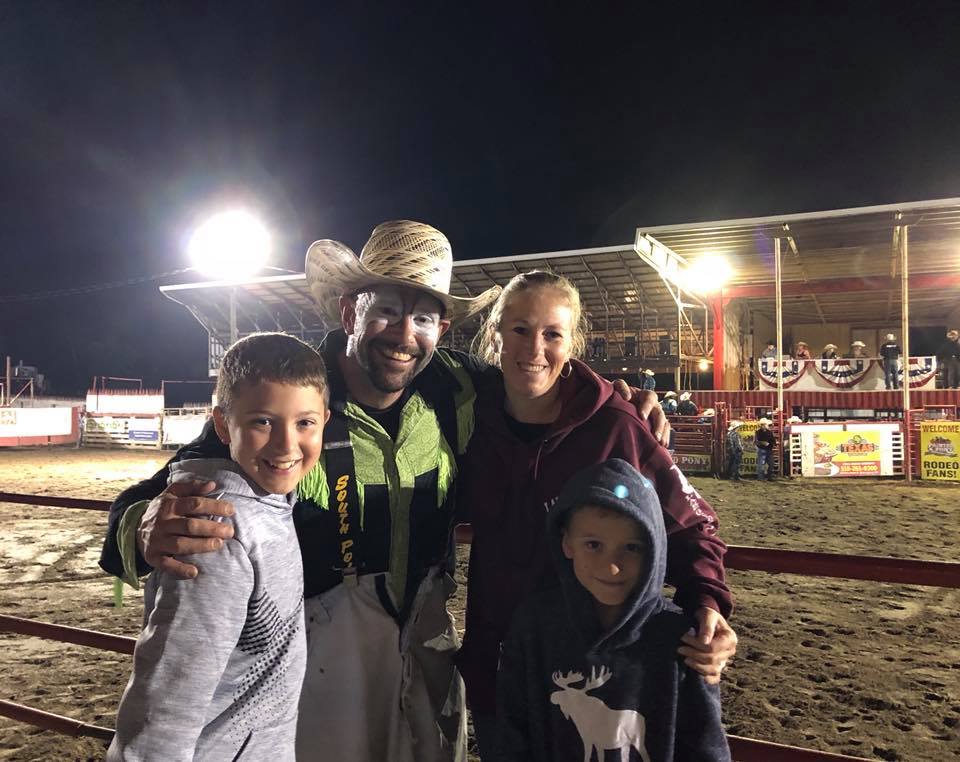 Had the best night with my husband and children. The show was awesome. We will be coming back next year. Best Rodeo ever
- Caroline Bradley D'Allura
One of the most amazing experiences I have had with my family. My two daughters absolutely love it from beginning to end. Their Favorite was the women's barrel racing. So empowering and inspiring to see women do this. My six year old is now trying to convince us to buy her a horse. My husband and I love the BBQ dinner before the rodeo. The ribs were superb. Needless to say we will definitely do it again when we visit Lake George next summer. Thank you for the great experience and for keep American Culture Alive.
- Cynthia Kirkham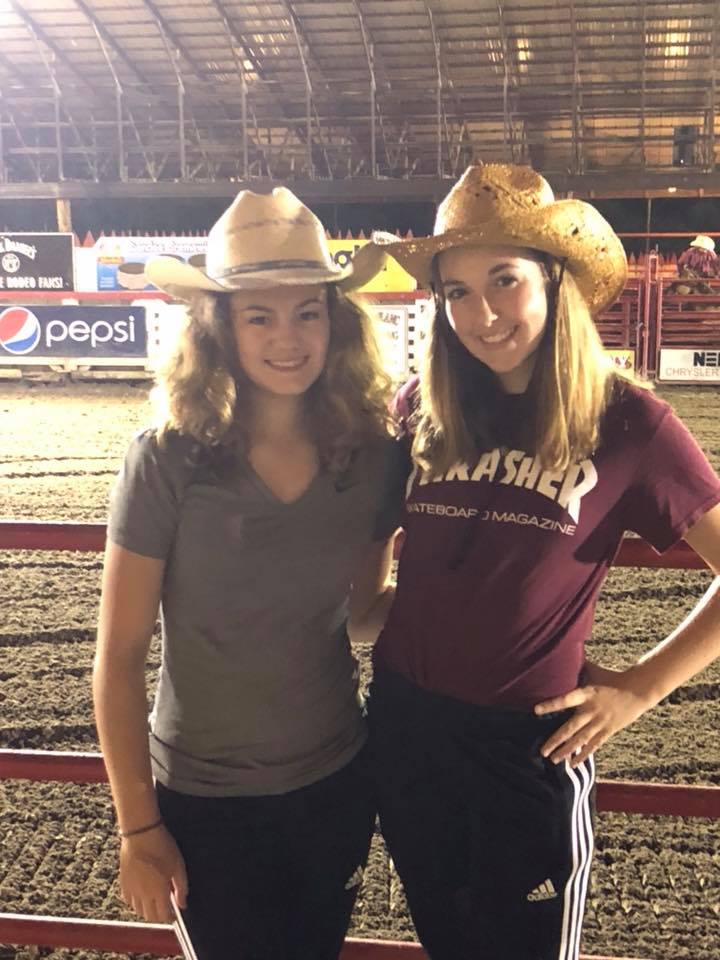 A fun family night out at the rodeo. We loved that they honored all Veterans and said a thoughtful prayer about the participants and the animals before they began. Great events and good food. We will definitely be back!
- Mari Jeffery Gates